TRENDYOL
mağazamıza göz atın !
Our Metal Leg Manufacturer
As ALYA METAL, with 35 years of experience and an innovative perspective, we produce metal legs using HRP sheets as our raw material.
We design them to be innovative, modern, and in line with global trends. In our production facility equipped with all the necessary equipment, including laser cutting, polishing, welding, coating, and packaging, we complete the manufacturing process with minimal external dependency and deliver them to you.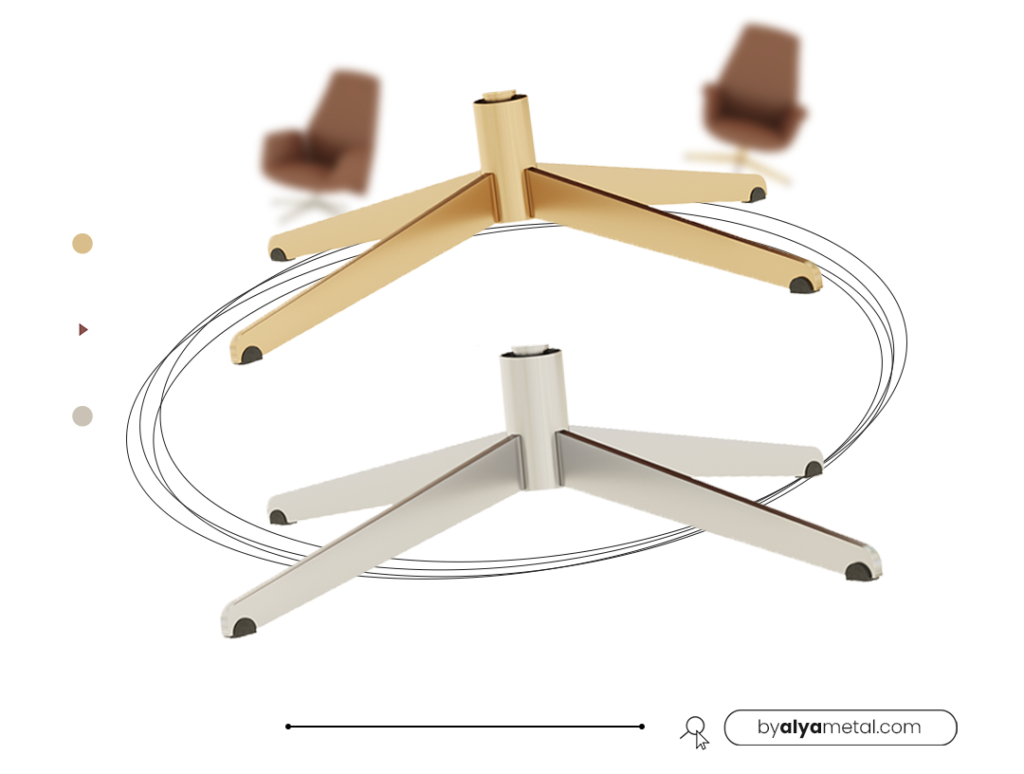 Modern Legs
Carefully selected raw materials, taking into account the carbon content for production, and state-of-the-art equipment used in our production facility, are combined to achieve high quality and durability.
Our modern metal legs, which have been meticulously developed through the efforts of our R&D and design teams, are primarily used in home and office furniture, including sofas, beds, chairs, and tables.
YOUR METAL FEET MANUFACTURER !
Turkey's Biggest Metal Feet MANUFACTURER!